The Benefit of Language Lessons
With a global society, communicating with a variety of people from different countries is a must.
Learning or improving your English or Spanish is perfect for those:
Working in a global/multilingual company

Enjoying movies from different countries

Traveling comfortably and confidently

Looking to not get rusty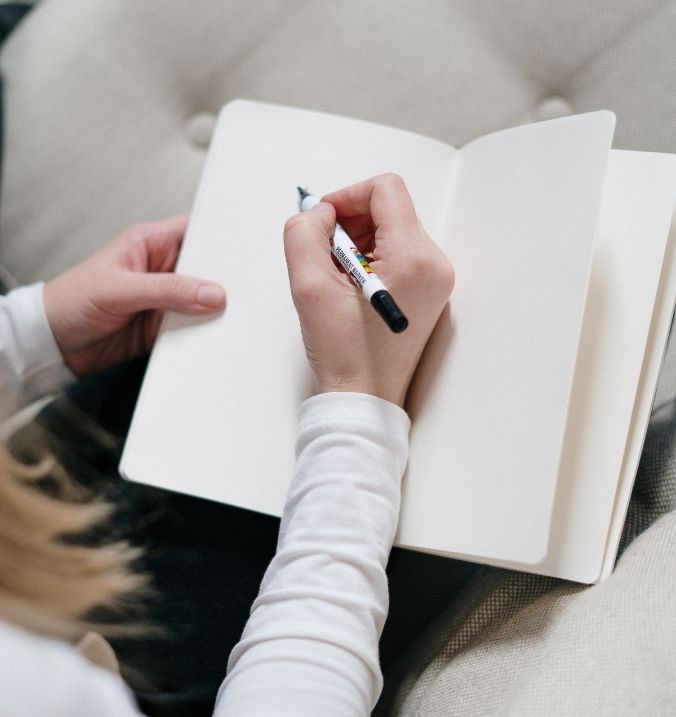 The Benefit of ONLINE Lessons
In person lessons are great, but you might not want to head into the city or go to a physical location after a full day of work.
Plus, you might not even have access to a native English or Spanish speaker.
With online English or Spanish classes you:
Will get to plan your class schedule when you want

Be at home in a relaxing atmosphere

Have English or Spanish classes with a native speaker or someone who has spent years developing their language skills

YOU don't have to be at home – you could be anywhere – take the classes with you!

Have 1:1 lessons so every class is focused on your exact level and goals
Join the newsletter
Receive 30% off your first booking!
Write your preferred language for communications in the "last name" box.
My Open Passport Language School really helped us grow our listening and speaking. They let's us dive into topics we really enjoy!
MYOP takes the time to go over my English work documents line by line. We discuss the grammar and vocab related to my English work projects.
My Open Passport Language School really takes into account my goals for English. I can ask them to work on anything and next class we will do it!
Language Speaking
While discussing grammar, students will be able practice speaking and listening comprehension.
Grammar & Vocab
During conversations, questions about grammar might appear. Teachers will go over the grammar rules and practice that grammar point before continuing with the conversation.
Specific Goals
No matter which class you decide, teachers will make sure to gear lessons towards your goals: strengthen your professional language, small talk, or day-to-day life.
Classes Taught in the Language
Teachers know other languages to help students feel more comfortable in class, but each teacher aims to speak in the target language the majority, if not all, of the time.
Book Your Classes Today
All prices are in Canadian Dollar (CAD)

Book 1 student multiple times by clicking "repeat"

Back to Back classes (same day): If you have 2 students at 30 minutes, you can book an hour.  For a 3rd student, add service

Same Length classes (30 mins or 1 hour) DIFFERENT days: do not add service, click "repeat" and the days you want

Different lengths and or not back to back classes, please book each student separately

Write the name of the student(s) in the notes section and something about them: what they like/interests, their goals, etc.

Canada and Quebec taxes (GST and QST) will apply.
Get a free discovery class of 30 minutes if you are a new student! Select "discovery class" while booking.