Heading to Mexico and not sure where to go and what to see? Do you want some beach time, but also some culture and city time?
This list of interesting places to visit in Mexico is for you! I write down a span of different types of places to visit and be sure to click on those links to get you to that specific blog post!
A city in the middle of Mexico that should be one of the places to visit in Mexico on your list. This city gives you a taste what what LIVING in Mexico is like. It is more for a traveler than a tourist. It is more for people looking to take their time rather than fast paced travel.
A perfect place to recharge.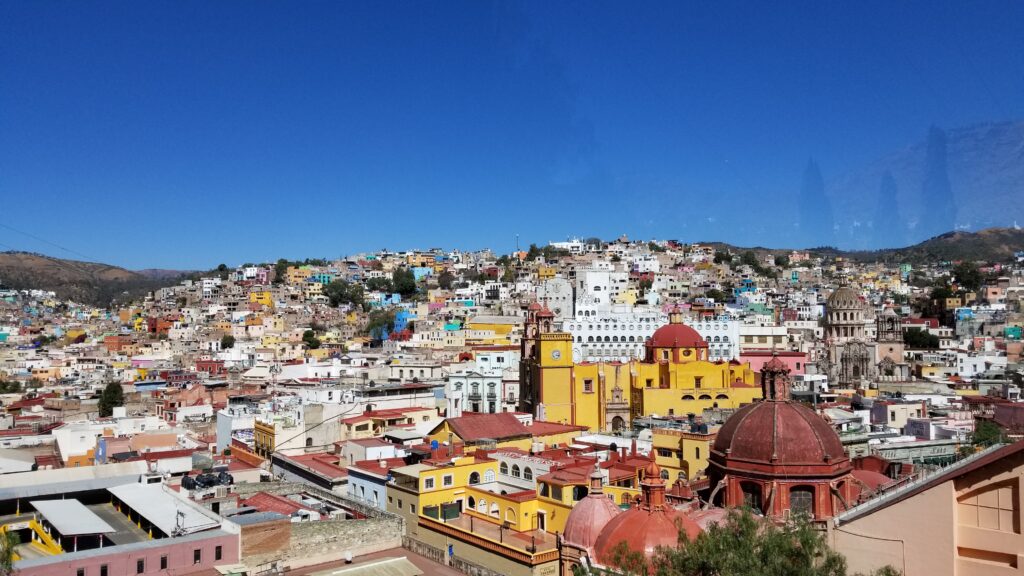 Mexico's second biggest city and full of things to do and see. There is something for everyone because of its size. This being said, there are quiet moments and it is not just all fast paced travel for tourists. If you are a backpacker, a slow paced traveler, don't be afraid of Guadalajara!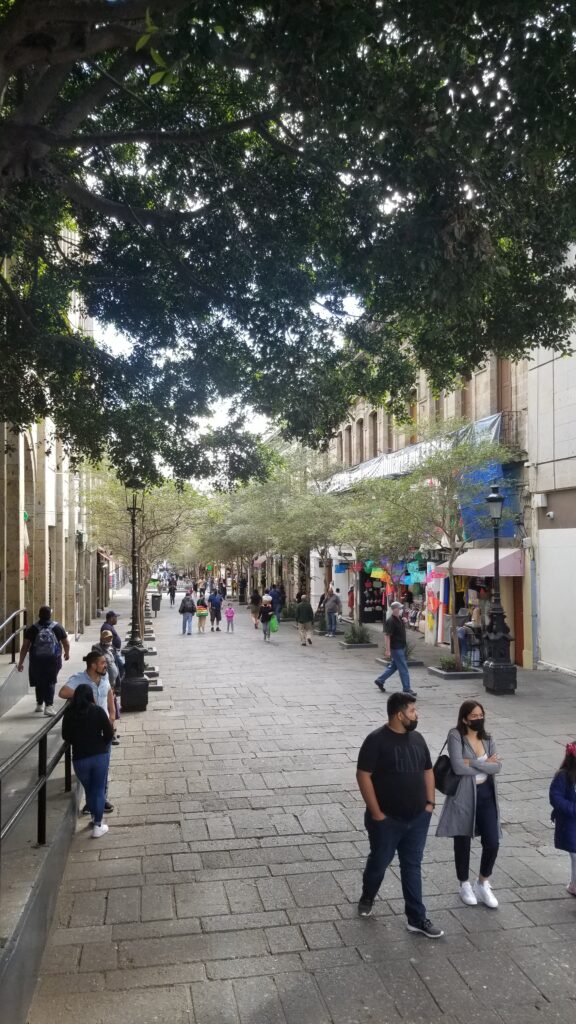 Tequila
A small town not far from Guadalajara and definitely one of the places to visit in Mexico that is not to miss. It is a must-see stop if you are passing through – mainly because it is the home of the hard alcohol that bears the same name! Try some tequila while enjoying the Mexican countryside.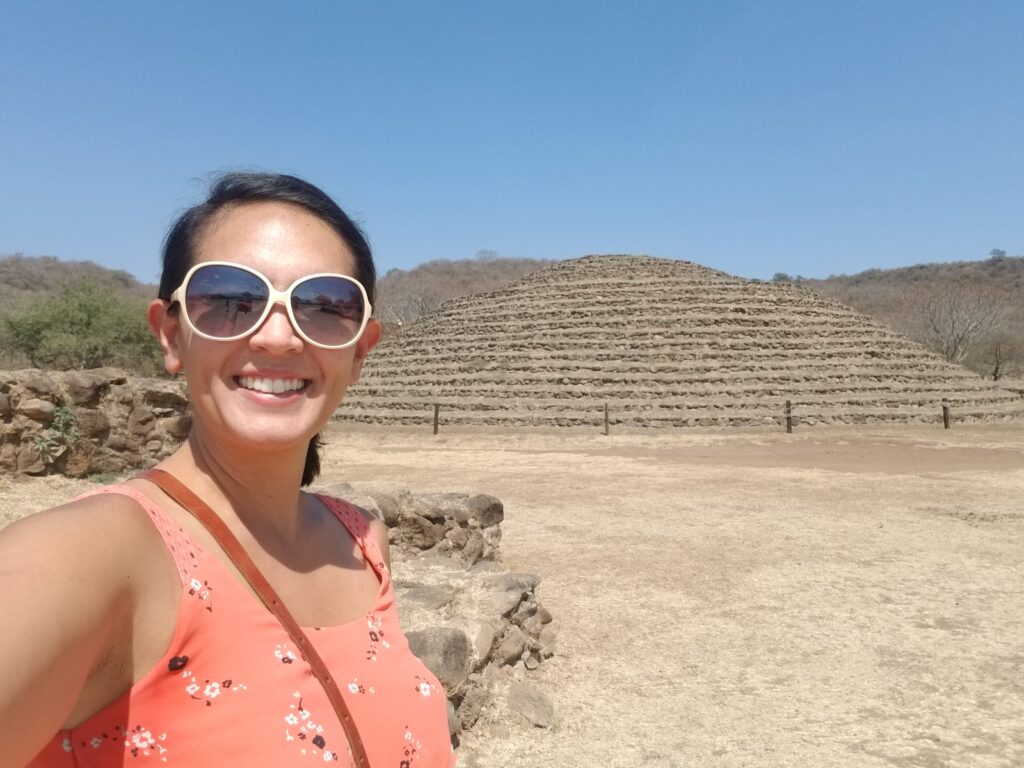 A bigger town a bit south of Mexico City, this town is another local hunt. Rent an airbnb for the month and explore the surrounding area at your own pace. Become a regular at different taco shops and bars.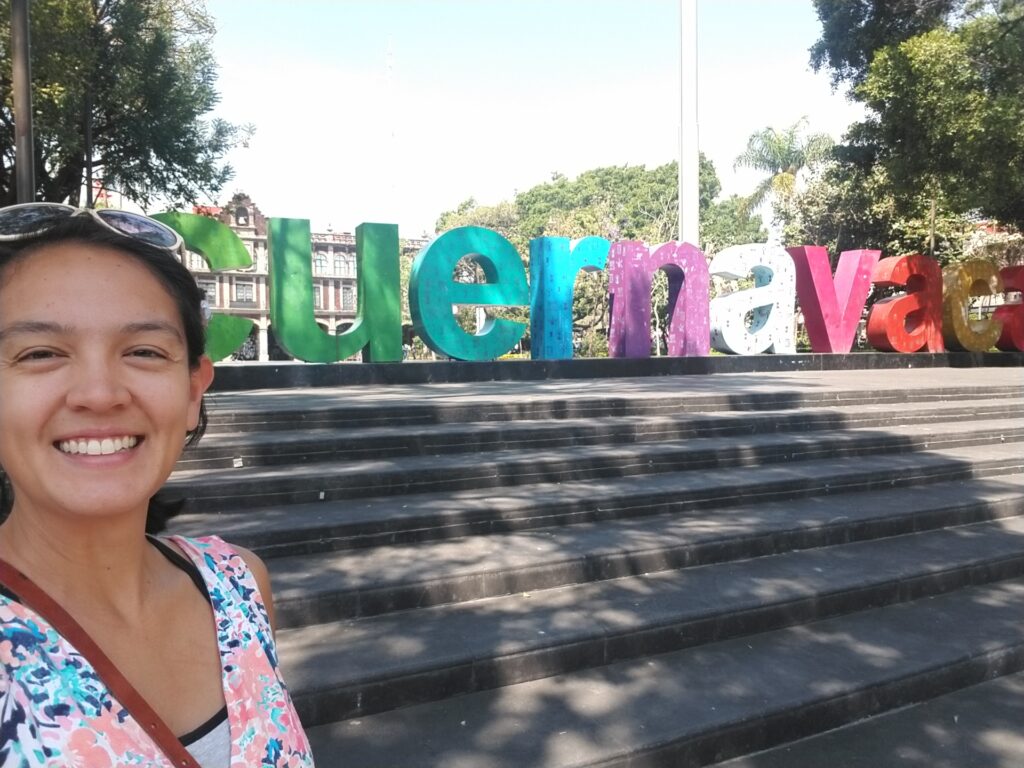 Taxco
A perfect place to buy silver jewelry. This town is quite small so if you really want a more laid back experience, stay here for a few days to recharge and absorb the Mexican life.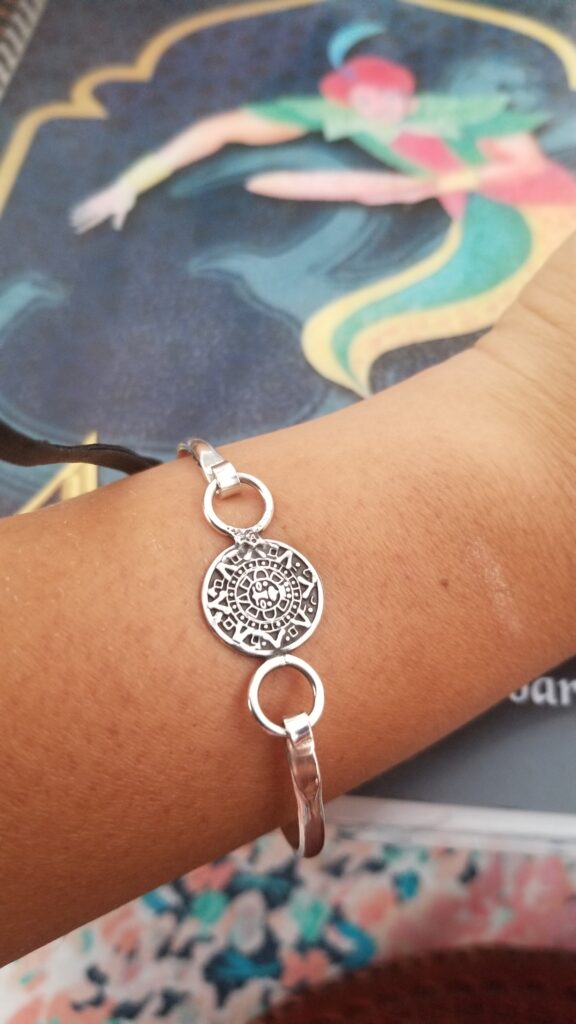 Mexico's capital, Mexico City is the biggest city in the country and has a lot to offer every type of traveler. It probably is difficult to see everything in a month, let alone a week, but you can get a tasting to make you come back for more.
Each different part of the city has its own flavor! The best or one of the best places to visit in Mexico!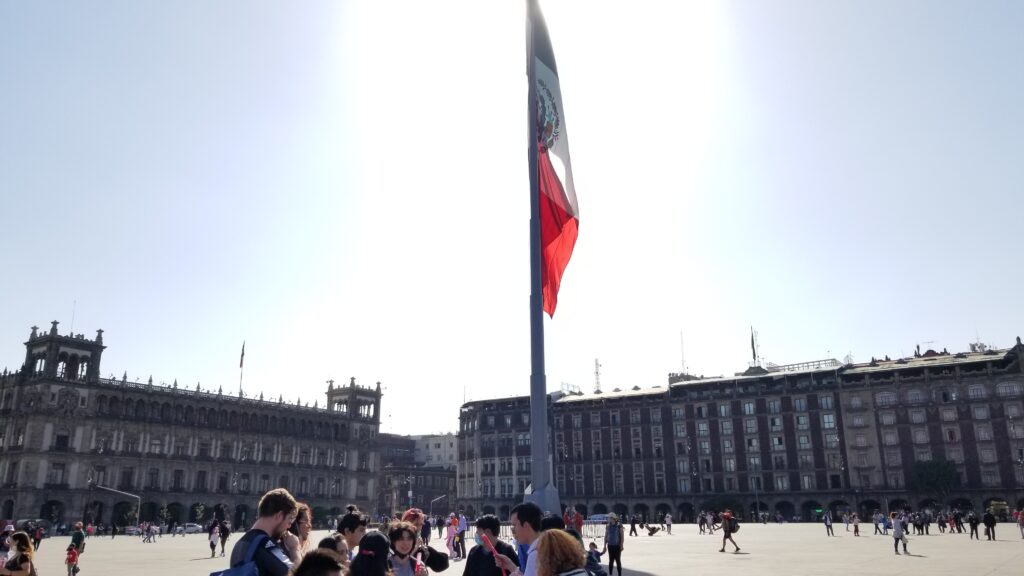 These beach communities are on the Atlantic coast. Here, you will find the most stereotypical tourist things to do and see. Which is sometimes needed! Relax on the beach with a cold drink or go swimming in the sea. Or, stay at the resort and just enjoy the views from the rooftop.
We can't always be traveling and discovering and absorbing. We need to enjoy these relaxing sunny moments too!
Usually, this is a great start to visiting Mexico as flights are quite cheap! They are definitely one of the common places to visit in Mexico, but worth it.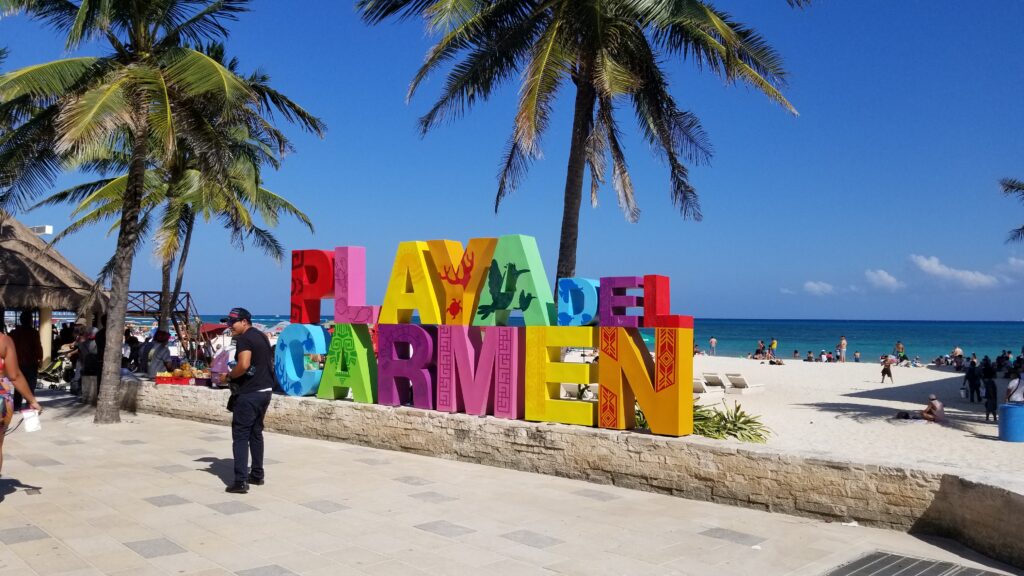 Tulum
Close to Playa del Carmen is the town of Tulum with one of the most unique ruins. These ruins come from the Mayan civilization, but what makes them unique is that is it right on the beach! It is too beautiful to miss.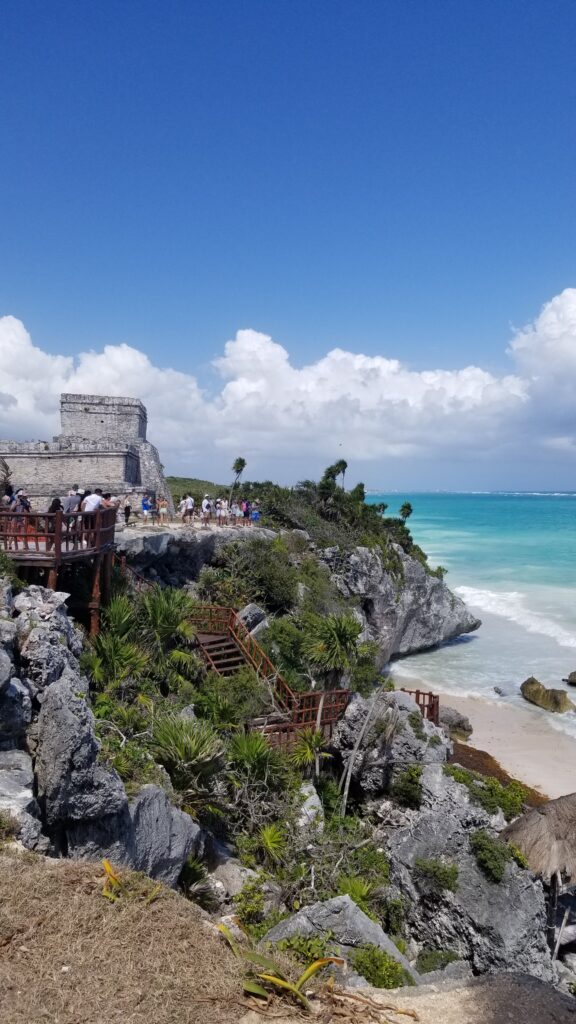 Start Planning Your Mexican Adventure!
I hope I wet your appetite to see this beautiful country! Check out the other Mexican articles and don't forget to pin and share!