Are you heading to Montreal, Quebec? Or just the province of Quebec in Canada? Planning on going in the winter? I know many of my friends don't want to visit in the winter because it is winter! It is cold! There is so much snow!
As a side note, if you are driving to Quebec, Quebec does make it's residents change tires to snow tires. If that indicates how much snow they receive.
But there are a lot of reasons to come to Montreal or Quebec province in the winter. Check out things to do in Quebec City as well!
So, what is cabane a sucre? Cabane a Sucre is French for "Sugar Shack."
Home to the Maple
Sugar Shacks / Cabane a Sucre are businesses that harvest and make maple syrup! As many know, Canada is known for their maple syrup and lots of it come from Quebec province!
Around March, these businesses start collecting the maple from the trees. In order to rejoice this part of the season, these businesses open their farms to hungry guests!
Guests can pay for a meal and be served a bunch of different items made with maple syrup or the syrup is on the side.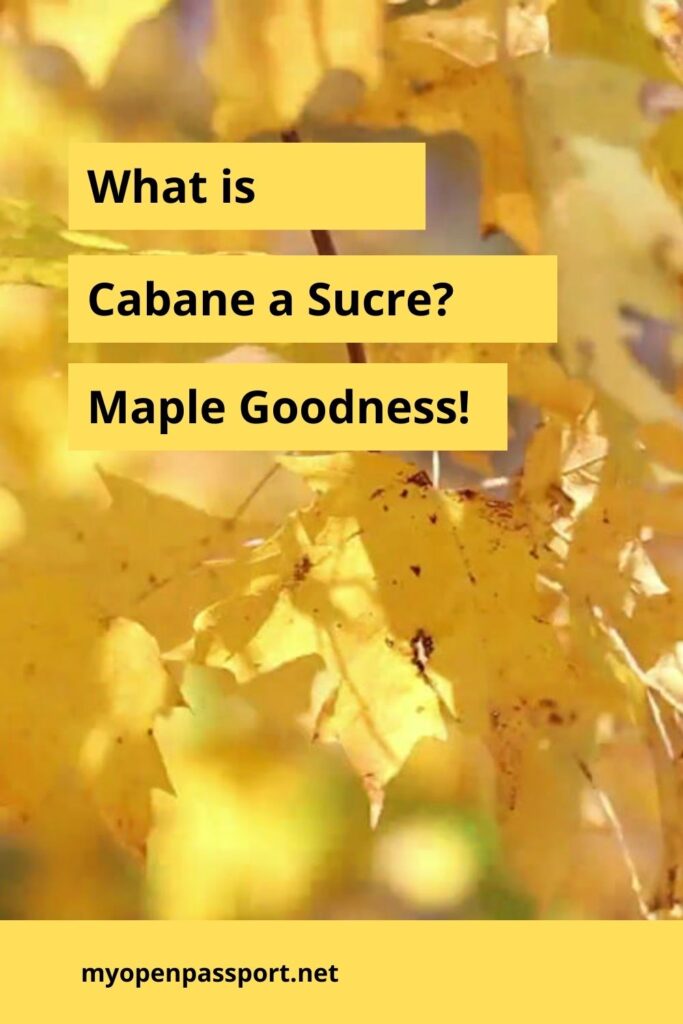 Eat and Be Merry in a Cabane a Sucre
Some of the food items at a Sugar Shack or Cabane a Sucre can include:
Pancakes
Baked Beans
Soup
A Variety of Desserts (cakes and such)
Meats (sausages and or ham)
Different types of Bread
Pate
Unlimited coffee and water
You will definitely leave the Sugar Shack nice and full!
The best time is with a big group of friends and family. When I was there, there was very very few tables that held 3 or less people. Most had tables with at least 5 or 6.
Of course, in the background, you will hear traditional Quebecois music!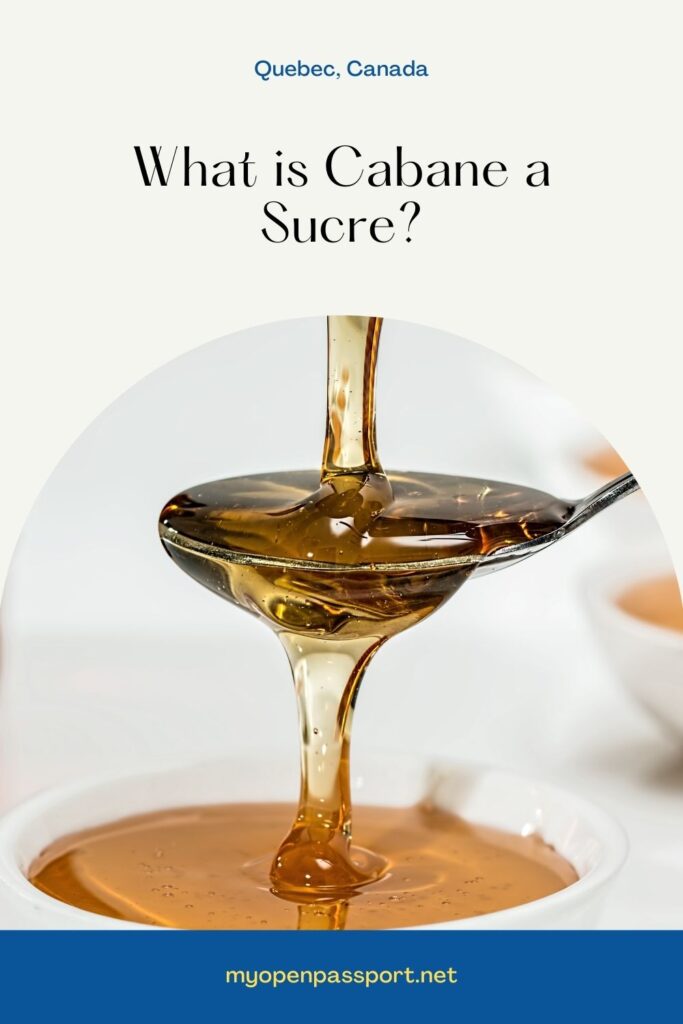 The Specific Details of a Cabane a Sucre
Most Sugar Shacks are tourist friendly and so they have an English menu and speak English, but also keep in mind, Quebecois don't really like English. If you find them a bit gruff at first, just remember, they prefer French!
This being said, they are still very customer service oriented!
The best month to go is in March. Sometimes, depending on the season, a Sugar Shack can be open in February through April. The Sugar Shack I went to is about 45 minutes away from Montreal.
We went during "brunch," which I find is the best time to go because you can eat enough for breakfast and lunch!
Have you been to one? What are your thoughts? Let me know in the comments!